Cultural Competence & Nursing Student Retention
Improve

patient care?

Reduce

health disparities?

Promote

multicultural harmony?
Cultural Competence
Makes a Difference!
Enhancing

student success?

Improving

retention and graduation rates?

Individualizing

strategies for diverse learners?
Student Retention Strategies
Make a Difference!
Virtual, In-Person, Interactive Small & Large Groups
Individual & Group
Universities & Organizations
Comprehensive Overview
Real-Life Scenarios & Applications
Psychometrically Tested
User-Friendly Applications
Evidence-based
Utilized Globally
Assessment & Evaluation
Teaching & Research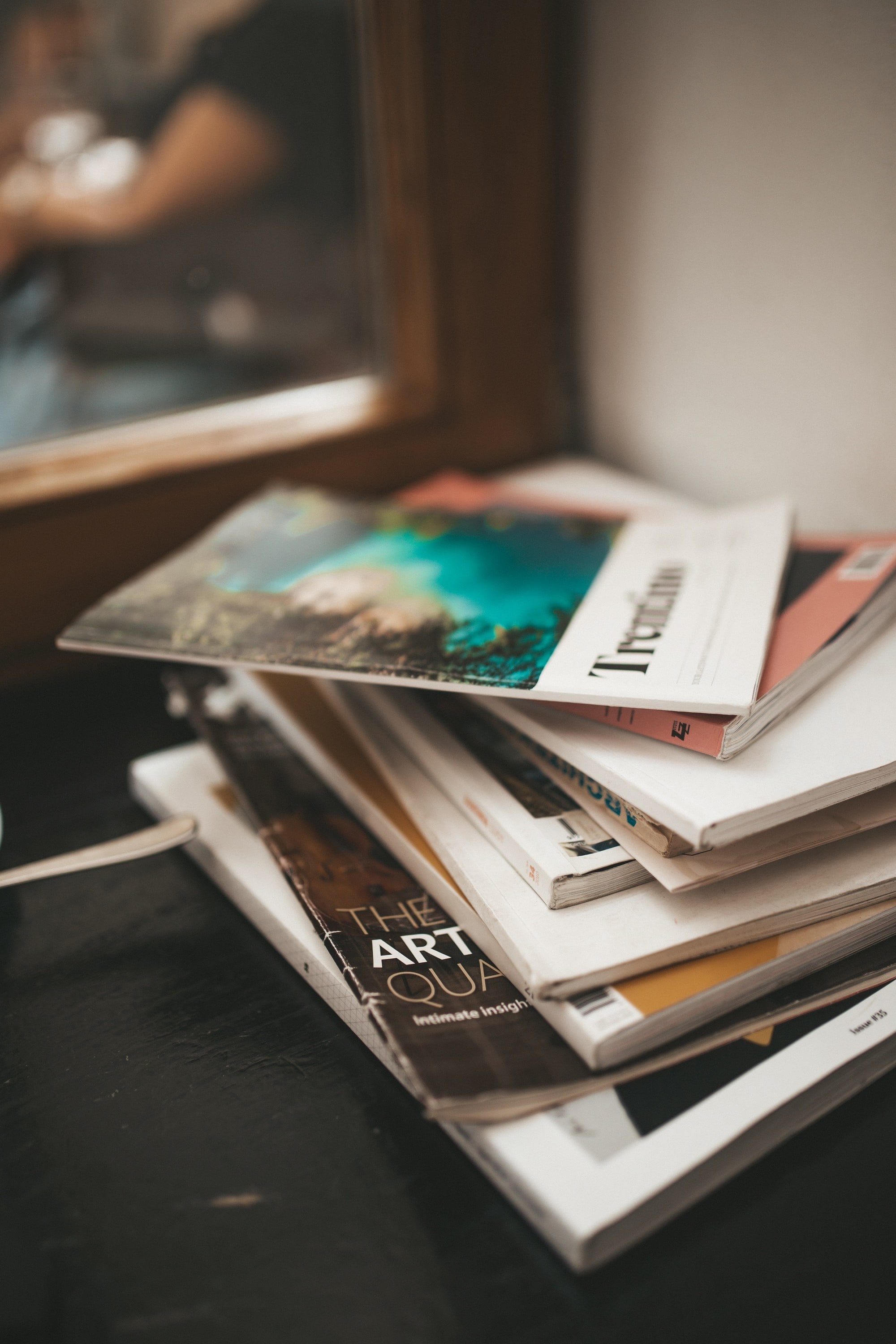 These brochures are available for download in PDF:
This brochure lists a selection of publications, questionnaires, assessment tools, workshops, and other resources utilized by health care professionals in clinical, education, research, and workplace settings.
Nursing Student Retention
Help students succeed!
Make a positive difference!
Revitalize your teaching career!
Learn more about the resources and services offered.
Consultant, presenter, author, and researcher Marianne Jeffreys is a professor at the City University of New York (CUNY) College of Staten Island and CUNY Graduate Center in Manhattan
Learn more about Dr. Jeffreys