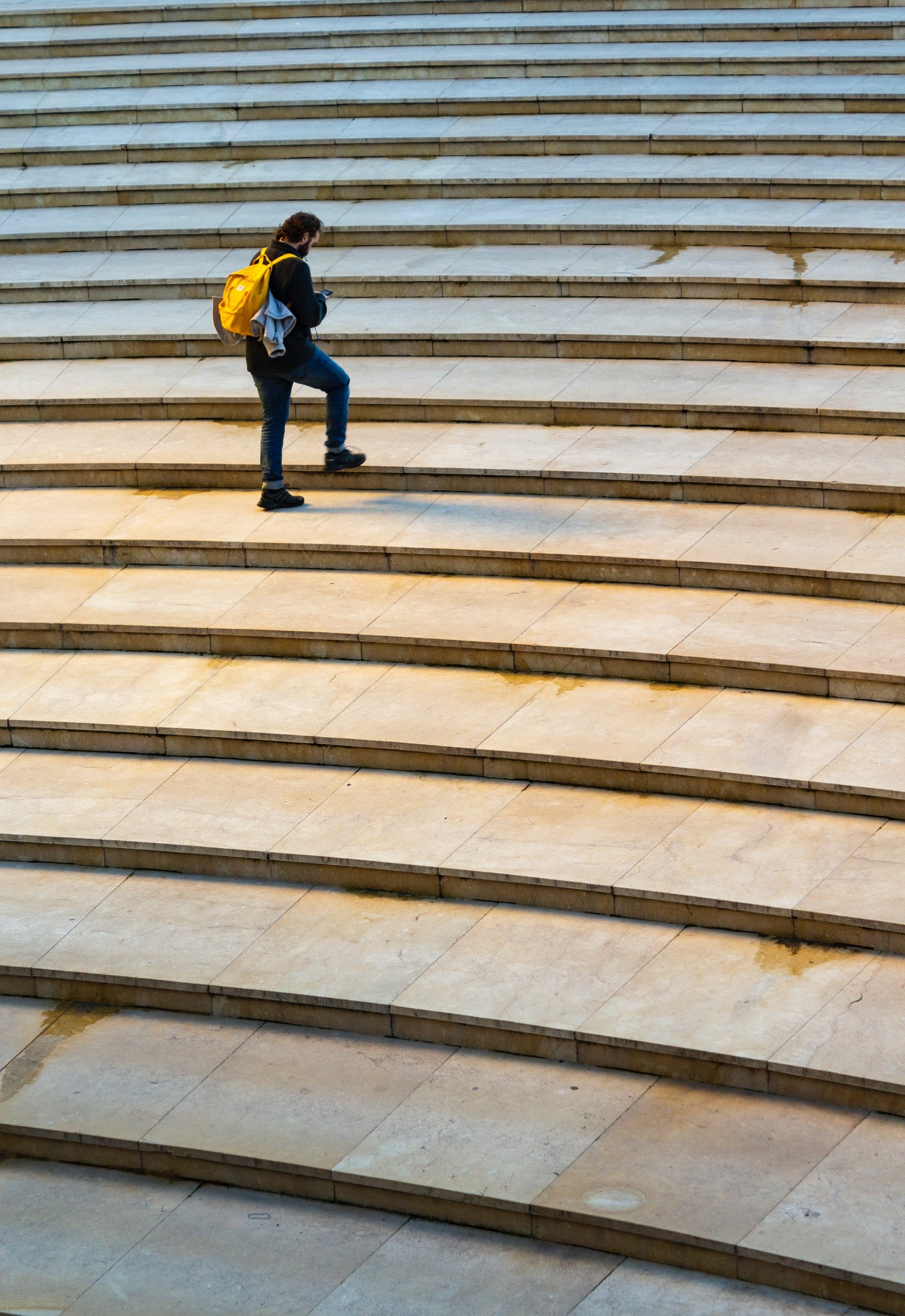 Past Student Retention Workshops & Consultations
For Nursing & Multidisciplinary Groups
Universities and Organizations
Alvernia University, Reading, PA

Arizona League for Nursing, Phoenix, AZ

Beaufort County Community College, Washington, NC

Bossier Parish Community College, Bossier City, LA

California Council on Community Colleges (statewide webinar)

Drexel University, Philadelphia, PA

Frederick Community College, Frederick, MD

Hood College, Frederick, MD

Hudson County Community College, Jersey City, NJ

Illinois Organization of Associate Degree Nursing

Kaplan University, Fort Lauderdale, FL

Kentucky League for Nursing

LaSalle University, Philadelphia, PA

Loma Linda University, Loma Linda, CA

Lourdes University, Sylvania, OH

Missouri League for Nursing

National University, La Jolla, CA

Nazareth College, Rochester, NY

New Jersey City University, Jersey City, NJ

Northern Kentucky University School of Health Sciences

Oral Roberts University, Tulsa, OK

Pace University, Pleasantville, NY

Rivier University, Nashua, NH

Rush University, Chicago, IL

Saginaw Valley University, Saginaw, MI

St. Luke's School of Nursing, Bethlehem, PA

San Jacinto College, Schools of Health Sciences, Pasadena, TX

Southern Regional Area Education Center, Fayetteville, NC

State of Michigan, "Michigan Nursing Faculty Summit on Diversity"

Stevenson University, Stevenson, MD

University of Detroit — Mercy

University of Massachusetts-Boston, Boston, MA

University of Massachusetts-Dartmouth, Dartmouth, MA

University of Michigan — Flint

University of Pittsburgh Medical Center Schools of Nursing, Pittsburgh, PA

University of Texas-Tyler, Tyler, TX

University of Wisconsin — Madison

Wisconsin State Council of Associate Degree Nursing Programs
What are past workshop participants saying? *
An excellent program that was most evocative. I was particularly impressed with Dr Jeffreys' depth of research, especially its evident link to her compassion and her sincere commitment to student success and diversity itself. I am very appreciative of the opportunity to participate in this experience, and feel it will impact my classes.
The small group activity was helpful. I hope to use ideas from colleagues in early intervention.
The entire retention discussion was helpful for our department.
Self–assessment reflections were valuable.
Great presentation. Loved the webinar approach.
I was pleasantly surprised at how much I got out of this presentation. The speaker was clearly very knowledgeable at several levels and practical at the same time. I thoroughly enjoyed it.
* Comments taken from workshop evaluation forms.