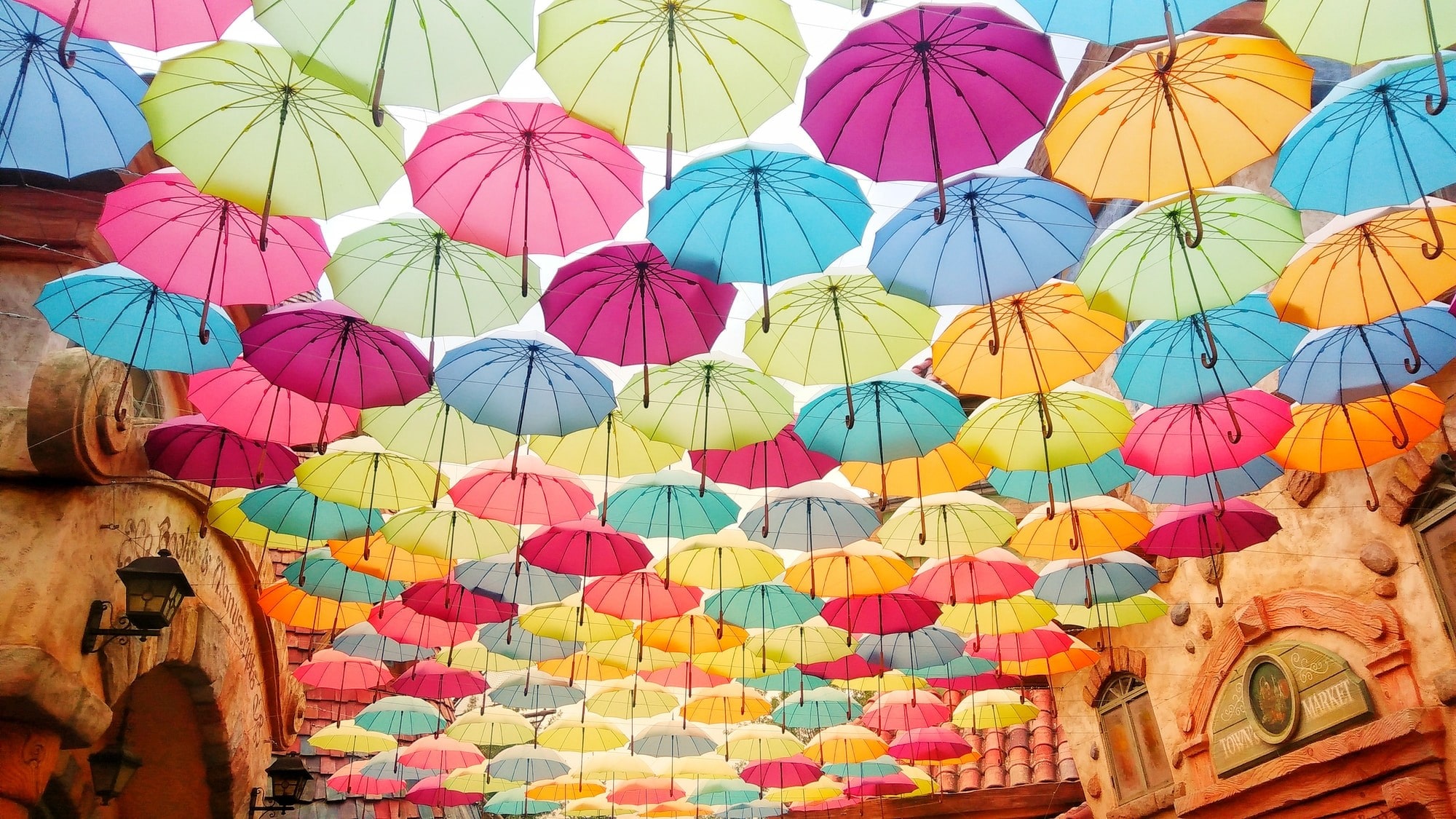 Past Cultural Competence Workshops & Consultations
For Nursing & Multidisciplinary Groups
D'Youville University, Buffalo, NY

Hawaii Pacific University, Honolulu, HI

Lourdes University, Sylvania, OH

Medical University of South Carolina, Charleston, SC

Nazareth College, Rochester, NY

Old Dominion University, VA

Oral Roberts University, Tulsa, OK

Pace University, New York

Queensborough Community College, NY

Rush University, Chicago, IL

Saginaw Valley University, Saginaw, MI

University of Delaware, Newark, DE

University of Michigan — Flint

University of Wisconsin — Madison

Western Carolina University, Cullowhee, NC
What are past workshop participants saying? *
Recommend this course to be taken by all health care workers from all the doctors, nurses, …, etc.
Very informative. Especially liked the interaction. We will all benefit from this conference.
Dr. Jeffreys presented the workshop in a confident manner. Her knowledge and expertise was obvious.
I personally feel empowered. Thank you Dr. Jeffreys.
* Comments taken from workshop evaluation forms.
Hospitals, Agencies, and Unions
American Federation of Teachers (AFT) Healthcare/AFT Public Employees National Conference, Las Vegas, NV

National League for Nursing

North Shore Long Island Jewish Health System, Roslyn, NY

State University of New York (SUNY) Downstate University Medical Center, Brooklyn, NY